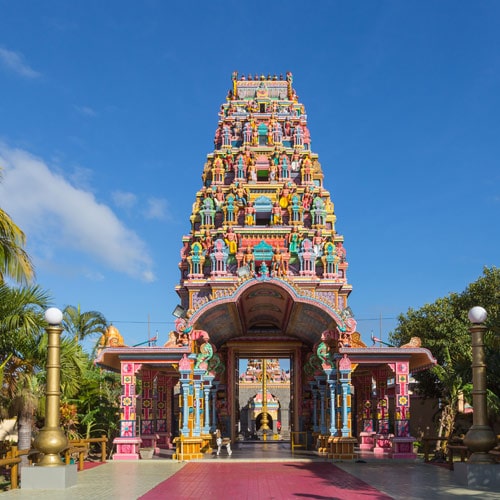 In addition to your business trips, our VIP Travel department also organises your private luxury trips from A to Z. We think of every detail, so you can sit back and enjoy your trip. Tell us your requirements and we will arrange it for you. Nothing is too much trouble for us. The most beautiful places, the world's best restaurants and hotels, the most special excursions, at e-Business Travel we make your trip a sensational experience! Our travel consultants at the VIP Travel department think along with you for an appropriate and surprising proposal. A luxury trip to Mauritius is one of the many possibilities that we can organise for you.
Mauritius
Luxury beach destination in the Indian Ocean… Mauritius is a paradise island in the Indian Ocean. With long sandy beaches, breath taking coral reefs, a unique landscape and the dodo, which still appeals to many people.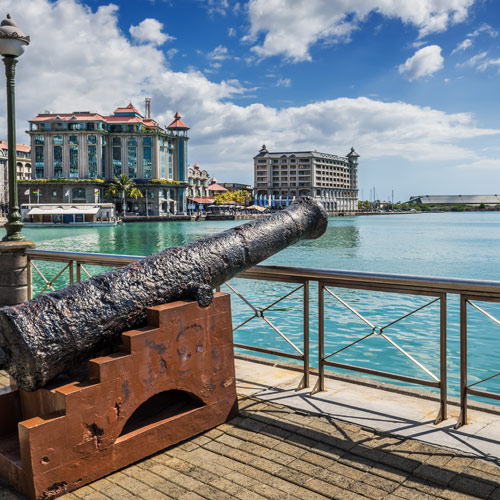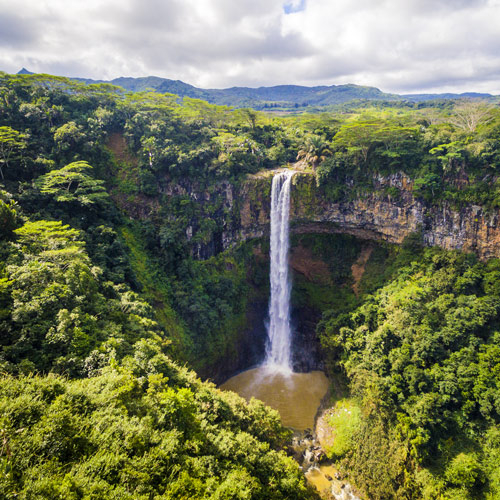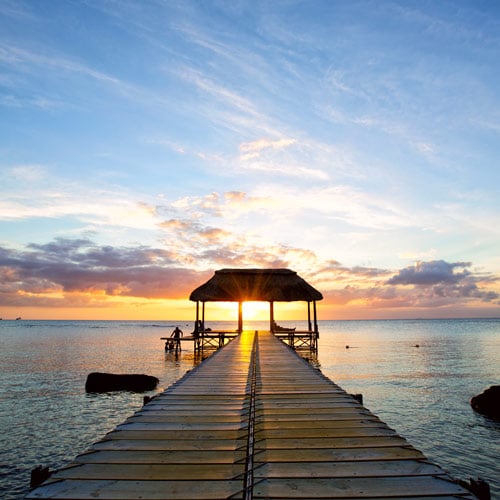 Mauritius has many possibilities for excursions:
Grand Baie, in the north of the island, is popular because of the wonderful beaches and beautiful bay. From there you can visit the small islands Coin de Mire and Île Plate. Both are very worthwhile visiting.
Diving: off the coast of Mauritius you find one of the longest coral reefs in the world.
In the southwest, near the village of Chamarel, you will find a fascinating remnant of the volcanic past of Mauritius: Seven Coloured Earth. Several eruptions have created dunes with a beautifully coloured pattern, from deep purple to golden yellow. Nearby you will find the Chamarel Waterfalls, 83 meters high, splashing down.
Port Louis is the bustling capital of Mauritius. In the middle of the city you will find the largest fruit and vegetable market on the island.
Would you like to have your luxury trip customised by VIP Travel?
Are you curious about what we can do for you? How we can make your luxury trip or event an unforgettable experience? Contact us to discuss your requirements.
You can also call us at :
+31 (0)85-0210319
We can take care of all your travel requirements before, during and after your trip!