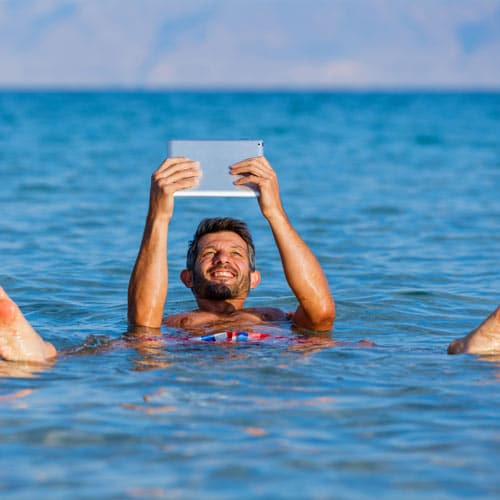 We have many surprising ideas for your incentive, meeting, conference, company outing, management meeting or other event. With beautiful locations, inspiring meeting rooms and cultural and culinary highlights. A well organised, exclusive business event will give you great value. You strengthen the relationship with your employees, customers or business relations by gaining unique experiences together in a special location. Our travel consultants in the Group Travel department can create an appropriate and surprising programme for you. A group trip to Jordan is one of the many possibilities that we can organise for you.
Jordan
Jordan has many possibilities for excursions:
Spend the night in your own Bedouin camp in Wadi Rum and be pampered with good food.
Enjoy the world wonder Petra.
Relax and float around in the Dead Sea.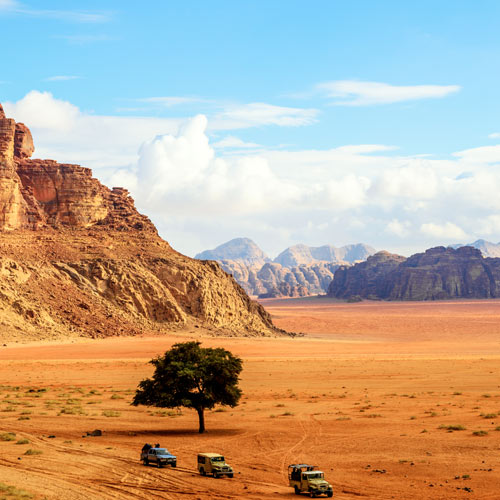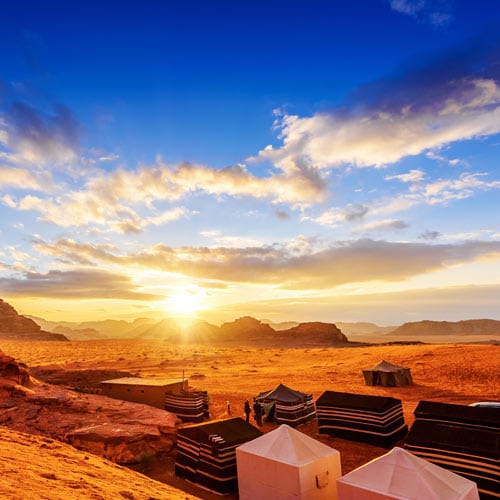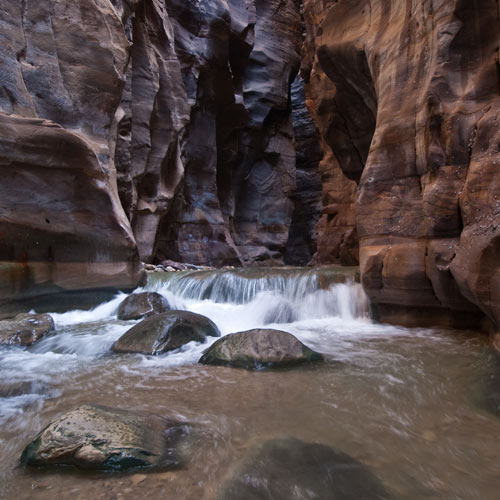 Jordan is a country with the WOW factor. Jordan is a young country with a distant history. Jordan is an ideal destination for incentives and group travel. It is a great place for team building for example in the waterfalls of Wadi Mujib or during a spectacular hike through the rugged rocks behind the city of Petra. You can be active in Jordan, but also enjoy fine dining.
Let us organise your Group Travel!
Are you curious about what we can do for you? How we can make your group trip or event an unforgettable experience? Contact us to discuss your requirements.
You can call us at:
+31 (0)85-0210319
We can take care of all your travel requirements before, during and after your trip!