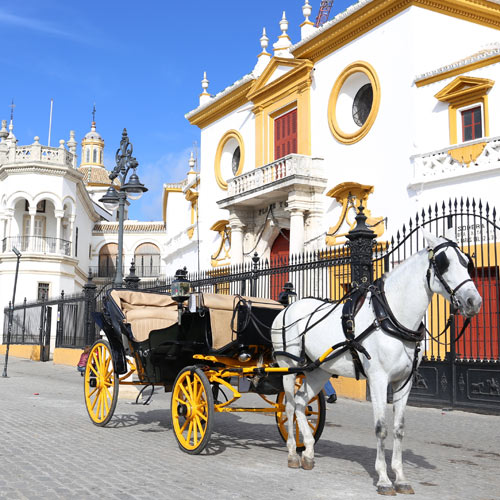 We have many surprising ideas for your incentive, meeting, conference, company outing, management meeting or other event. With beautiful locations, inspiring meeting rooms and cultural and culinary highlights. A well organised, exclusive business event will give you great value. You strengthen the relationship with your employees, customers or business relations by gaining unique experiences together in a special location. Our travel consultants in the Group Travel department can create an appropriate and surprising programme for you. A group trip to Seville is one of the many possibilities that we can organise for you.
In Seville you will get to know the real Spain. The famous tapas and the Flamenco originate from here. But moreover, this capital of the Spanish region of Andalusia has the largest historical centre of Europe. Numerous civilisations have resided in Seville in recent centuries and that is easy to see, taste and experience everywhere in Seville.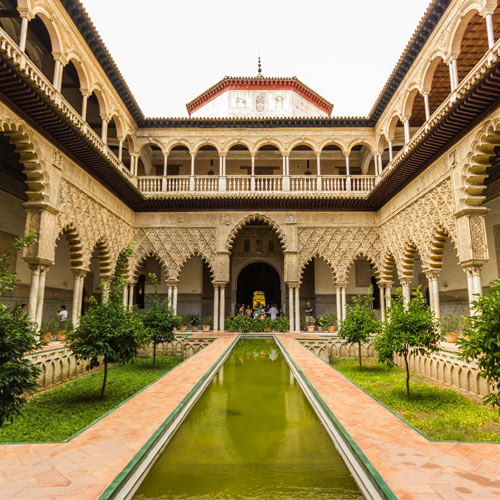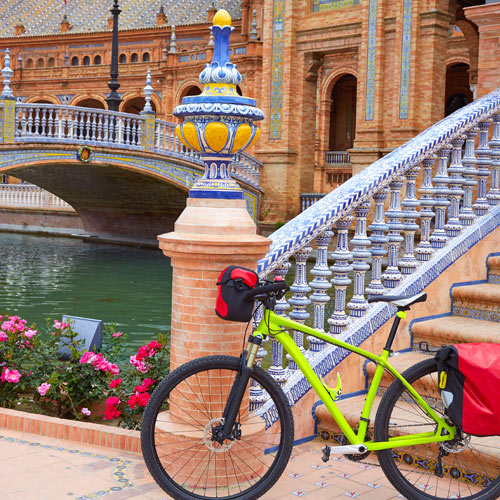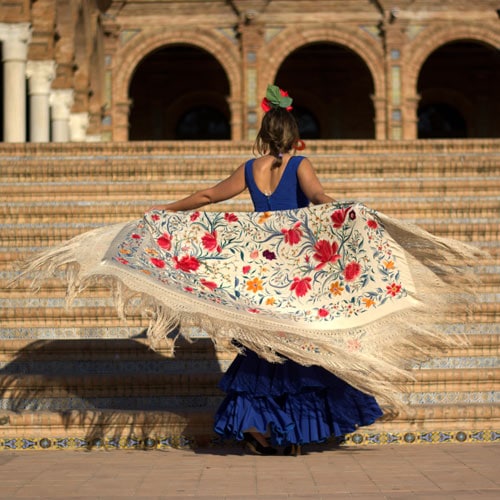 Seville
A group trip to Seville is one of the many possibilities that we can organise for you.
Eco Cruise on River Guadalquivir. Make exclusive use of a comfortable boat, sit back and enjoy all the beauty that Seville has to offer
Explore the city by horse and carriage. Stop on the way for a delicious refreshing drink. During the tour you can visit Real Alcazar, the Royal Palace of Seville. A beautiful complex of patios and halls in different architectural styles and you can walk through the beautiful gardens
Take a bike tour with a Dutch guide, Seville has more than 120 kilometres of cycle path. Pay a visit to the Cathedral, Torre de Oro and the Triana bridge.
Let us organise your Group Travel!
Are you curious about what we can do for you? How we can make your group trip or event an unforgettable experience? Contact us to discuss your requirements.
You can also call us at:
+31 (0)85-0210319
We can take care of all your travel requirements before, during and after your trip!