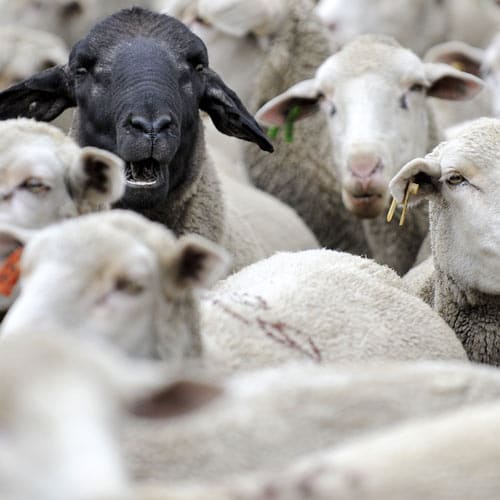 We have many surprising ideas for your incentive, meeting, conference, company outing, management meeting or other event. With beautiful locations, inspiring meeting rooms and cultural and culinary highlights. A well organised, exclusive business event will give you great value. You strengthen the relationship with your employees, customers or business relations by gaining unique experiences together in a special location. Our travel consultants in the Group Travel department can create an appropriate and surprising programme for you. A meeting on Texel is one of the many possibilities that we can organise for you.
Would you like to have a meeting in a unique location, beautifully situated in a nature reserve? On Texel you escape the daily hustle and stress. Away from the hectic pace of daily life, your team will blossoms in a sea of space and an oasis of calm. We can arrange your entire stay from A to Z.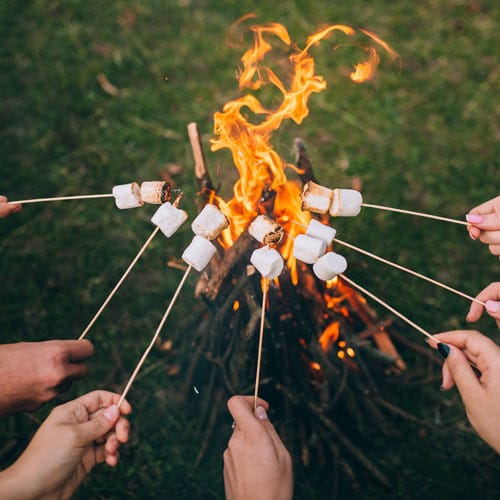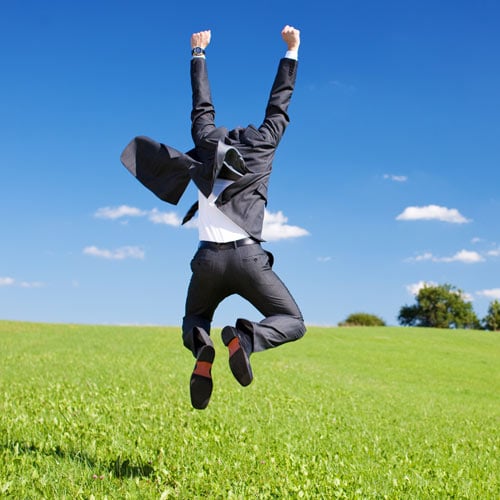 Texel
Texel has many possibilities:
Would you like to start the meeting at sea? Then board a private boat to make the crossing from Den Helder to Texel.
Do you feel the need to recover from the meeting in between? Feel good on board an RIB boat, an adrenalin kick-off for a successful meeting!
Would you like to have a meeting in an old farmer's barn with endless views over the Texel country? The place for creative inspiration.
Let us organise your Group Travel!
Are you curious about what we can do for you? How we can make your group trip or event an unforgettable experience? Contact us to discuss your requirements.
You can call us at:
+31 (0)85-0210319
We can take care of all your travel requirements before, during and after your trip!