Do you work for an NGO, charity, church organisation, private initiative or any other institution that "is deployed worldwide to help others"? Our colleagues at HumanitAir liase with the largest airlines in providing humanitarian fares with special conditions for this target group. These NGO and missionary fares give you more flexibility to change and cancel reservations. For your organisation, this results in significant savings.
For whom
HumanitAir's travel consultants are specialised in organising complex and often very urgent trips for humanitarian travellers. These travellers work for a wide range of companies. These are NGOs consist of charities, missionaries, churches, private initiatives and other institutions that are deployed worldwide to help others.
We will advise you if it is safe to travel, how best to travel and what the best options are in terms of sustainability, duty of care and cost. We also inform travellers about the current situation in the country of destination in terms of politics, economy, health and many other relevant issues.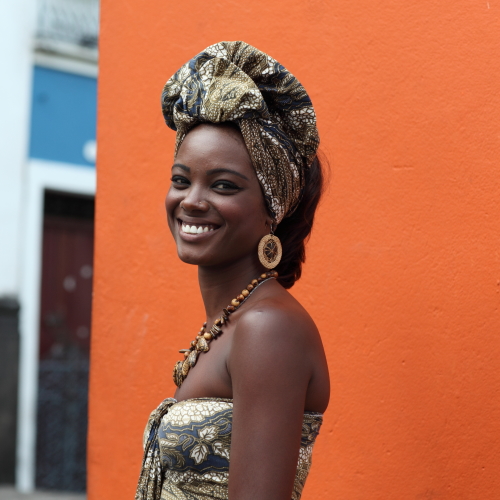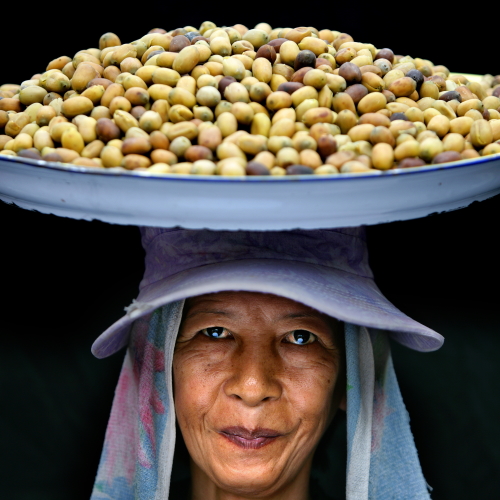 Special fares
For humanitarian travel there are special flight fares, so-called NGO fares or missionary fares: 'HumaniFares' The advantages of these fares include more flexibility in changing or cancelling flight tickets, more flexibility in accommodation conditions and extra baggage options.
HumanitAir collaborates with the largest airlines to obtain these special fares. In addition to these HumaniFares, our travel consultants also have access to published fares.
Focus on traveller safety
Advice on sustainable travel
Special rates with maximum flexibility
Your mission comes before volume or profitability
Travel consultants with years of experience in humanitarian travel
It is of great importance to our HumanitAir colleagues that your employees are well informed and safe when they travel. We therefore advise the traveller before departure with up-to-date information about the destination. This is supported by travel alerts in case of emergencies. If such a situation arises, our 24/7 emergency service offers assistance and a solution; this service is staffed by our permanent employees, they know the traveller and they can act quickly and efficiently.
"Our work only stops when our travellers, your employees, are safely home".
We are very proud to be able to offer this special service of humanitarian travel to our customers. Visit the website if you would you like to know more about the service and possibilities of HumanitAir.
Have your humanitarian trips organised by HumanitAir?
Are you curious what we can do for you? How we can be of service to you and your travellers? Please contact us via our contact form to discuss your requirements.
You can also call us on: 
+31 (0)85-0131250
We love to help you help others.